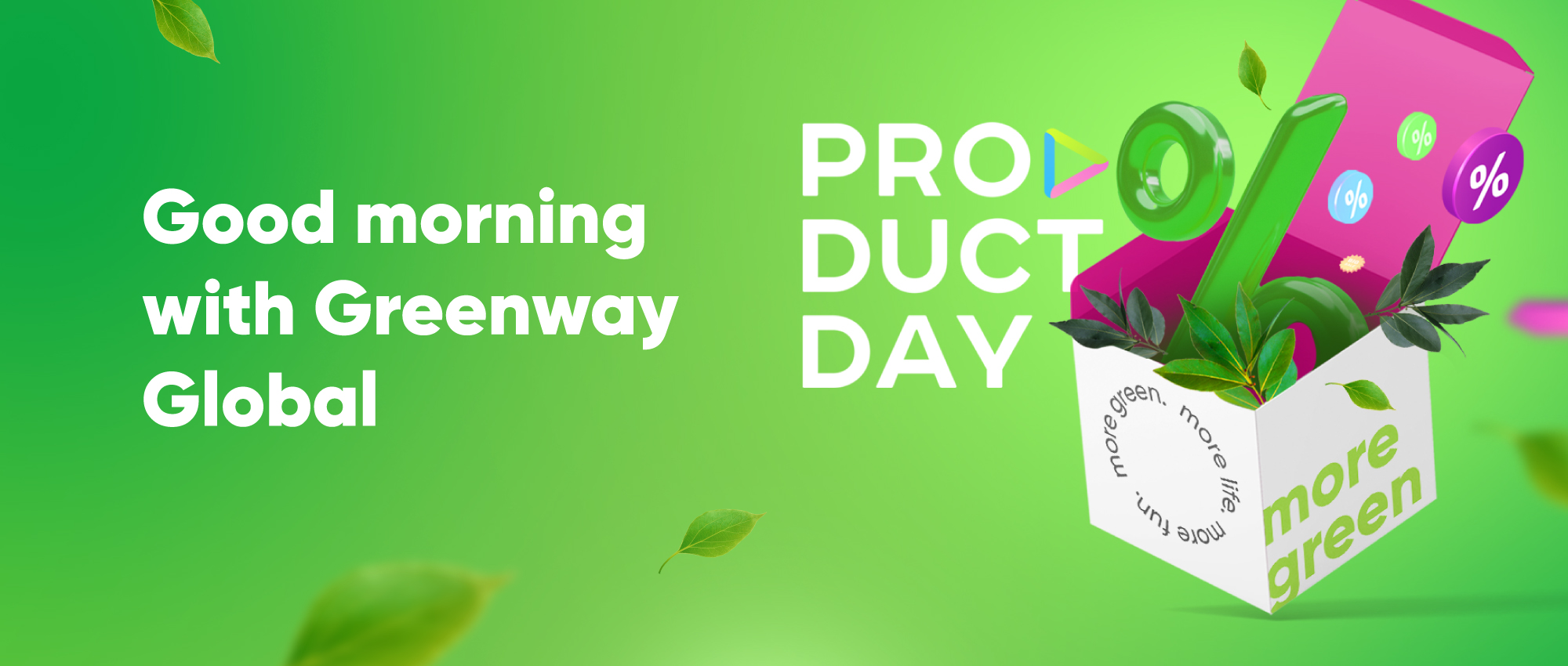 How do you start your morning? What is the first thing you do?
Every morning is an opportunity to change your life for the better. That's why it's important to start it right!
We will talk about how to make your morning really good with Welllab, Sharme Hair and Sharme Soap brands from Greenway Global.
Product Day from Greenway Global is:
Useful information;
Product presentations;
Nice discounts.
Please note: Product Day is conducted by mentors in Europe. Contact them for more information! The discounts are valid on July 30-31!
SEE YOU AT PRODUCT DAY!